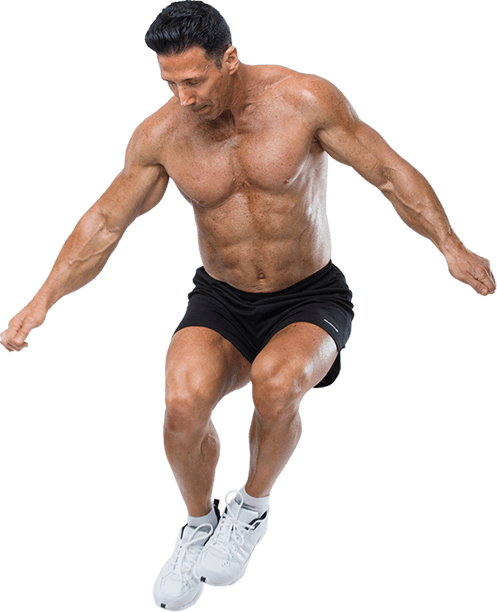 Let Peter be your personal fitness trainer and life coach
Peter Nielsen is one of the most sought after trainers and coaches. He's now available to put your personal fitness program together.
Personal training benefits:
Reach your personal goals quicker
Be educated on what works best for you
Lowers the chance of injuries
Get the body you always wanted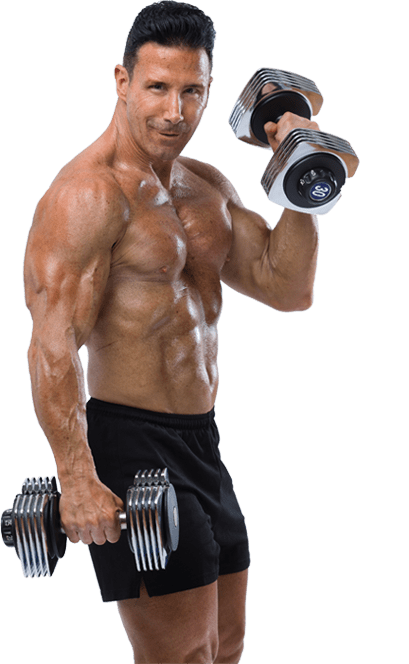 Imagine having the body you always wanted
Everyones goals are different. Not every workout works for everyone. Maximize your time whether at home or in the gym with Peter Nielsen as your personal trainer. Your workout program will be tailored to you regardless if you are a professional athlete, a couch potato, weekend warrior or you have physical challenges. Finally get the workout plan that you deserve so you can maximize your time and be the best version of yourself.